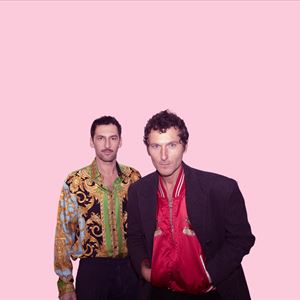 More information about AARON tickets
Après trois albums majeurs Artificial Animals Riding on Neverland (2007), Birds in the Storm (2010), We Cut the Night (2015) et un demi-million d'albums vendus, AaRON, révélé en 2006 avec le tube U Turn (Lili), revient avec un nouvel opus aux sons pop électro, Odyssée, sorti en février 2020. Le premier single The Flame nous invite dans un univers indéniablement rétro et dansant.
Fort d'un engouement national et d'une reconnaissance internationale, le tandem Simon Buret / Olivier Coursier prend le parti de se réinventer sur chaque album en explorant différents univers de l'acoustique à l'électro.