venue closed: Camden Got Soul
The Blues Kitchen Camden, London.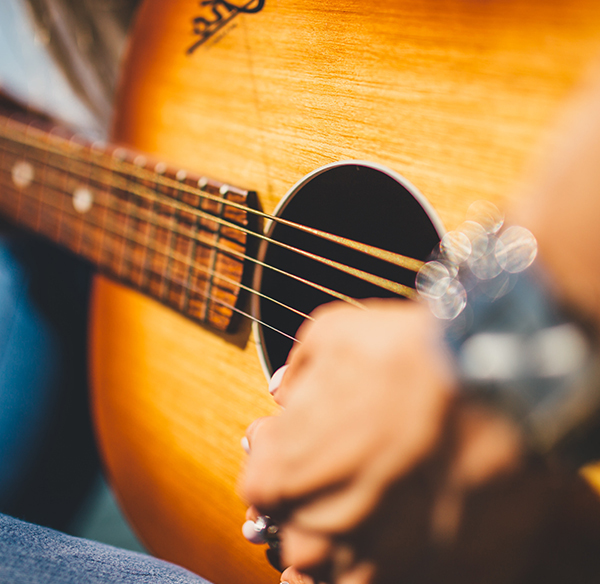 More information about venue closed: Camden Got Soul tickets
Camden Got Soul: A Night of Motown, Soul & Rock 'n' Roll.
Every Friday in Camden we bring you two electric LIVE shows. From Aretha Franklin to Fleetwood Mac, our incredible house band deliver your favourite vintage dance sounds throughout the night. Sing-along Soul, foot-tappin' Funk and raucous Rock 'n' Roll – this is Camden Got Soul.
Between the live sets our resident DJs select the best dance records to keep you shuffling till late.
_________________________________
£4 advance tickets to avoid the queue and guarantee entry – more OTD
Free before 9:00pm
Open til 2:00am
_________________________________
If you are dining in the restaurant you won't need a ticket for the live show.
For dinner reservations and party bookings:
Call 020 7387 5277 or
Click here to visit our bookings page