Exhibition News Awards 2019
Battersea Evolution, London.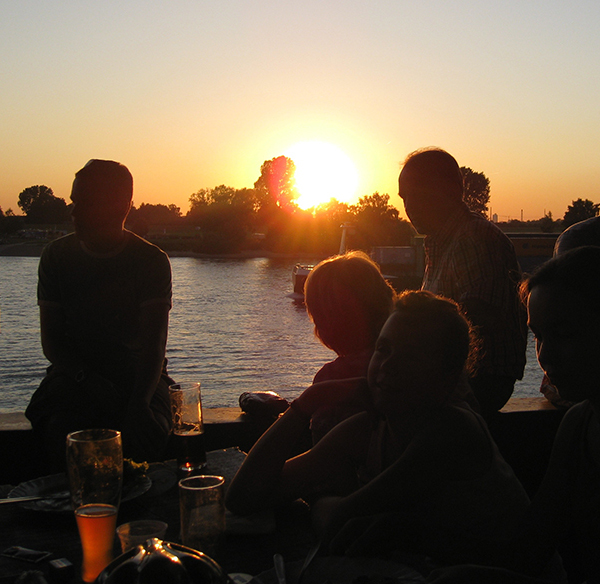 Exhibition News Awards
The Exhibition News Awards (ENAs) offers you the chance to bask in the glory of industry recognition, network with current and future clients or simply reward your staff with an industry night out.
Included in the ticket price is the drinks reception, a three course gala dinner and a selection of house wine, beer and soft drinks.