Izal
Bizkaia Arena (BEC), Bizkaia.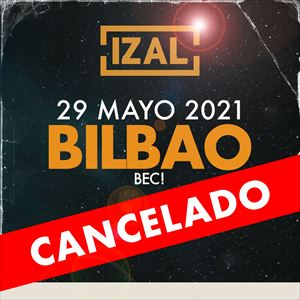 Some or all of the items for this event require you to enter a promotional code.
Promotional/registration tickets are currently unavailable.
---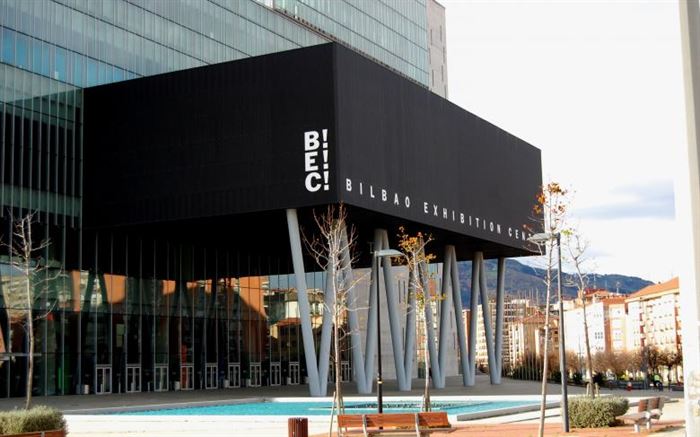 Where we provide a seating plan for events, every effort is made to show you correct information. Ho...
More information about Izal tickets


EL CONCIERTO DE IZAL PROGRAMADO PARA SEPTIEMBRE EN EL BEC! SE POSPONE A 2021

Con la voluntad de cooperar para contener la expansión del coronavirus COVID-19 y, ante la situación y las últimas medidas adoptadas por las autoridades, la banda IZAL ha decidido posponer el concierto programado para el día 12 de septiembre de 2020 el el BEC!.

La nueva fecha será el día 29 de mayo de 2021 en el mismo recinto y horario. Las entradas ya adquiridas son válidas para esta nueva cita.

En el caso de no poder acudir, los compradores recibirán un mail con las instrucciones de como proceder con la devolución.

La venta de entradas sigue con normalidad.

Lamentamos la situación y esperamos veros a todos el próximo 29 de mayo.