Lords Of Power / Blue Jinns / BRJ / Vs.
Lending Room, Leeds.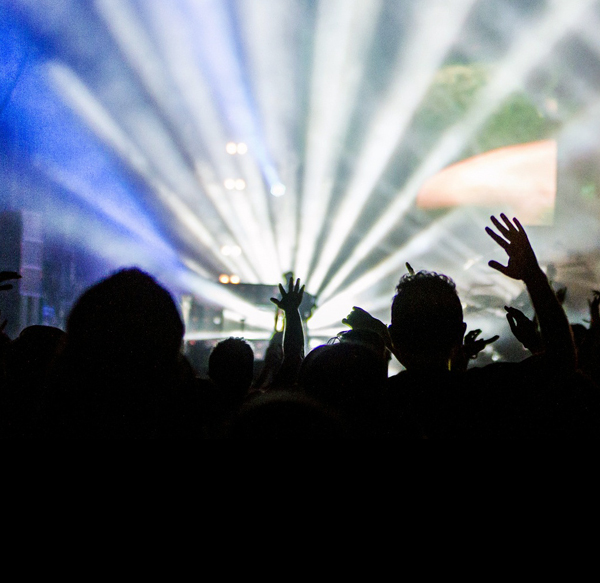 For fans of Rock/ Alt Rock.
This event is for 18 and over - No refunds will be issued for under 18s.
More information about Lords Of Power / Blue Jinns / BRJ / Vs. tickets
Lords Of Power - Single launch
"Great music, great vocals, great arrangement, words worth listening to – could you ask for anything more." – Local Sound Focus
"…I don't believe that they are actual Lords, but fuck do they have some power…what Black Sabbath could have sounded like if Paul Rodgers replaced Ozzy, Dave Sowden's singing is that good! …carved from the great oak of British rock lineage. Every one of the band members plays a vital part in giving them their almost off the scale power" – With Just A Hint Of Mayhem
"Northern punk and roll powerhouse with attitude by the bucket load." - Power Play Magazine.
An 8 legged riff machine, blasting their gritty punk and roll, HARD and FAST.
Their debut recording 'Sonic Viagra' is an assault on the senses, giving little respite to the listener from one track to the next. This comes as no surprise as BLUE JINNS comprises of members of some the UK's hardest working DIY punk & hardcore bands; John Holmes, And None of Them Knew They Were Robots and HHH.
"Piano driven bangers with a theatrical flair. These boys have a super tasty sound and deliver an electric performance every time."
With echoes of Sound Garden, early Pearl Jam and Nirvana, blended with the tones of a disenfranchised and forgotten era.
With their EP's Reality & Alternative Reality already hitting the US airwaves, they are now releasing their Third crushing EP, String Theory.
Fresh from playing main stage shows at festivals supporting acts such as Lightning Seeds, Aaron Buchanan and the Cult Classics, Tom Hingley and Jaya the Cat.