One Night Of Queen
Exmouth Pavilion, Devon.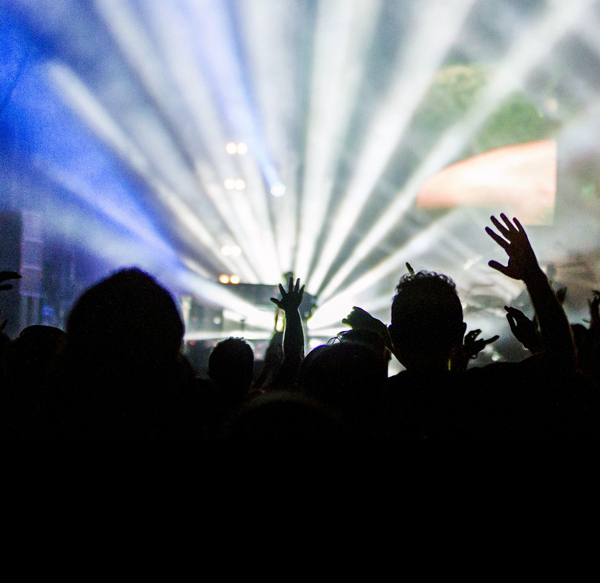 Those who don't believe in reincarnation should have spent a Thursday night inside a packed Kingsbury Hall watching Gary Mullen and The Works impersonate Queen.
More information about One Night Of Queen tickets
Wearing tight white pants, some ancient Adidas sneakers and often little else, Mullen brought legendary Queen front man Freddie Mercury back to life in a two-hour energy-filled concert that had toddlers to grandparents dancing in the aisles. The shirtless Mercury - or was it Mullen? - busted some moves that would have shocked Chris Buttars. Of course, he was playing on the University of Utah campus, that bastion of Salt Lake liberalism, where no one seemed to mind his strutting, posturing and preening.

Fans know Queen classics such as "Bohemian Rhapsody", "We Will Rock You," "Killer Queen," "Fat Bottomed Girls" and "Another One Bites the Dust" so well that these tunes are almost rock cliches. But since few were able see Mercury, one of rock's legendary front men, in person before he died of complications due to AIDs in 1991, the chance to watch someone as talented as Mullen bring him back to life was a genuine treat.