La Pegatina en A Coruña
Coliseum, A Coruña, Es.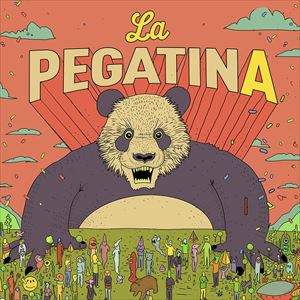 Nombre del evento: La Pegatina en A Coruña
Ubicación: Coliseum
Dirección: Rúa Francisco Pérez Carballo, 2, 15008 A Coruña
Fecha: Sábado 24 de Octubre de 2020
Hora: 21:45
Apertura de puertas: 19:30
Entrada permitida a: menores de 16 con autorización.
Precio: Anticipada limitada a 20 € / Anticipada General 25 € / Meet&Greet 30 €.
This event is for 16 and over in the standing area. No refunds will be issued for under 16s.