La Pegatina en Zaragoza
Sala Multiusos Auditorio Zaragoza, Zaragoza.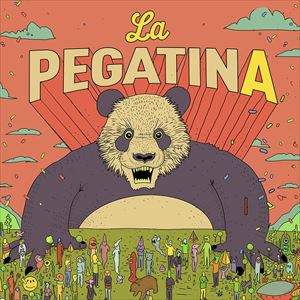 Nombre del evento: La Pegatina en Zaragoza
Ubicación: Sala Multiusos Auditorio de Zaragoza
Dirección: Calle Eduardo Ibarra s/n, Zaragoza
Fecha: Sábado 10 de Octubre de 2020
Hora: 23:30
Apertura de puertas: 21:00
Entrada permitida a: Menores de 16 años acompañados de padres o tutor
Precio: Anticipada limitada a 20 € / Anticipada General 25 € / Meet&Greet 30 €.
Under 16s must be accompanied by an adult. We cannot issue refunds to under 16s who are not accompanied by an adult.