Rootsbase: OBT
Gilded Balloon, Edinburgh.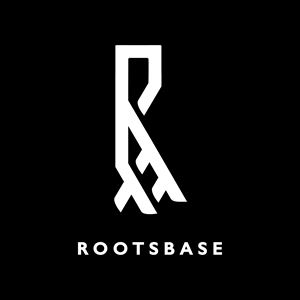 The entrance to the Gilded Balloon Basement is on Rose Street Lane South.
Accessibility: the GB Basement is accessed by 12 stairs down. For more information about accessibility head over to our Accessibility page
Doors open one hour prior to show start time (including the bar and box office). So come on down early and grab a drink and seat!
We have a lovely wee bar with a wide selection of drinks and snacks.
More information about Rootsbase: OBT tickets
A new live music club – dedicated to presenting the very best in folk, trad and roots-based!
OBT – or, 'Oakes, Bews, Thorpe', is a Scottish power trio consisting of Tom Oakes (Ross Couper & Tom Oakes, Auvo Quartet) on Guitars and Wooden Flute; Jon Bews (Malinky, James Yorkston, Cantrip) on 5-string Fiddle; and Daniel Thorpe (Young Traditional Musician of the Year 2010, Malinky, Tyde) on Fiddle.
Though traditional in essence, the music is full of contemporary arrangements and surprises – drawing on the music of Scotland but combining it with world music influences and new composition: bass-heavy riffs, chamber-like strings and award-winning traditional playing that make OBT a journey from Strathspey to Space and back.
OBT's evolving and dynamic performances work as well in an intimate acoustic setting or on a packed festival dancefloor. Here, you can expect lush strings, driving rhythm and intricate melody playing on fiddle, 5-string fiddle, Nylon String 'Alto' Guitar and Wooden Flute from this new folk supergroup.