Rootsbase: Rachel Newton
Gilded Balloon, Edinburgh.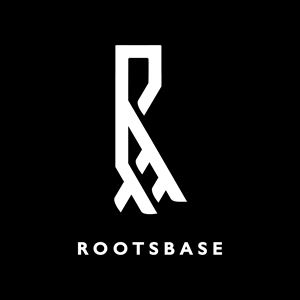 The entrance to the Gilded Balloon Basement is on Rose Street Lane South.
Accessibility: the GB Basement is accessed by 12 stairs down. For more information about accessibility head over to our Accessibility page
Doors open one hour prior to show start time (including the bar and box office). So come on down early and grab a drink and seat!
We have a lovely wee bar with a wide selection of drinks and snacks.
More information about Rootsbase: Rachel Newton tickets
A new live music club – dedicated to presenting the very best in folk, trad and roots-based!
A Musician Of The Year in 2017 (BBC Radio 2 Folk Awards), an Instrumentalist Of The Year in 2016 (Scots Trad Awards), and having been shortlisted in 2017 for her album Here's My Heart Come Take It (SAY Award), singer and harpist Rachel Newton specialises in interpreting traditional folk songs in both English and Scottish Gaelic, as well as writing and performing her own instrumental pieces.
A skilled collaborator, Rachel is a founder member of the successful UK folk bands The Shee and The Furrow Collective. She also plays fiddle and viola and works across a range of performance platforms including theatre and storytelling.